Resources
Sed ut perspiciatis unde omnis iste natus error sit voluptatem accusantium doloremque laudantium.
Documents
Patient Documents & Forms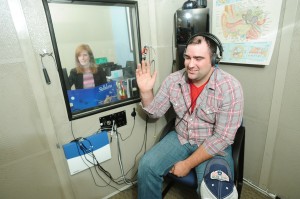 I wish to place on record, that I have been a patient of Shamim Ebrahim for many years. During which time I have found Shamim to be very friendly, polite, pleasant, courteous and really helpful. I may mention that all my visits and interviews were conducted in a very...
Patient Documents & Forms
New Patient
Fill Out Before Your First Visit
Lorem Ipsum
Curabitur non nulla sit amet nisl
Praesent Sapien
Curabitur non nulla sit amet nisl
Voluptatem
Curabitur non nulla sit amet nisl
Praesent Sapien
Curabitur non nulla sit amet nisl
Amet Sit
Curabitur non nulla sit amet nisl
Consecteture Nisl
Curabitur non nulla sit amet nisl
Lorem Ipsum
Curabitur non nulla sit amet nisl