The team consists of two audiologists, Shamim Ebrahim and Alia Ismail.
Shamim has a wealth of experience in audiology and has a reputation for her kind and empathetic manner with patients.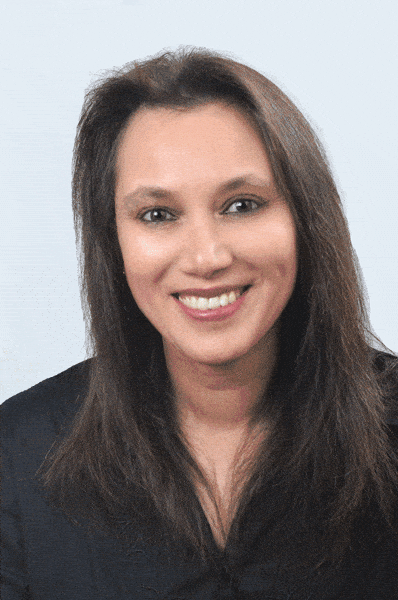 Shamim Ebrahim
Speech Therapist and Audiologist
Shamim Ebrahim Inc was founded by Shamim over 20 years ago. Her skill and experience is always above the call of duty.
Shamim and Hema are complimented by a great bunch of support staff. Their patient centric manner is often commended by patients. It is this philosophy that is firmly entrenched within the practice, ensuring everyone goes the extra mile.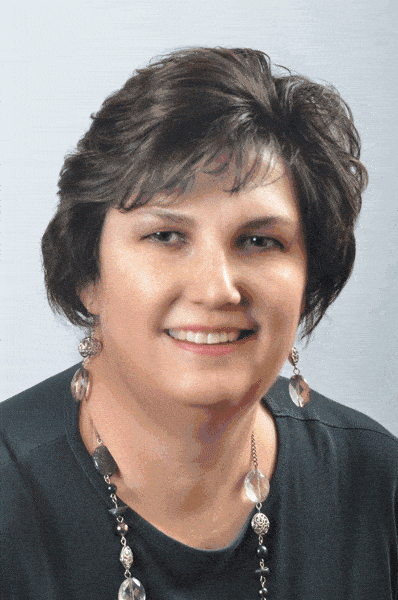 Mrs Petronella Bowker
Receptionist
Practice Manager for 18 years, based predominantly
at Wits Donald Gordan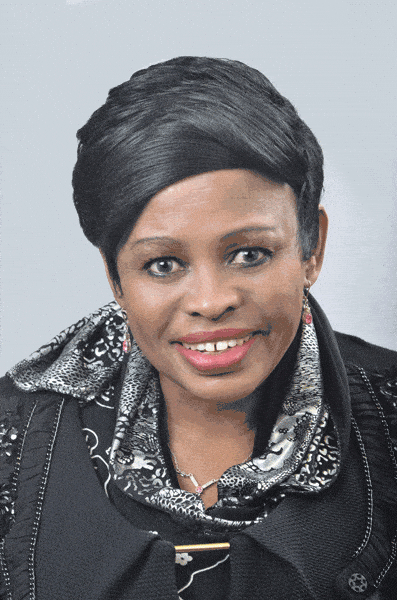 Angeline Mafafane
Office Keeper
Employed for 8 years, based at Netcare Parklane Clinic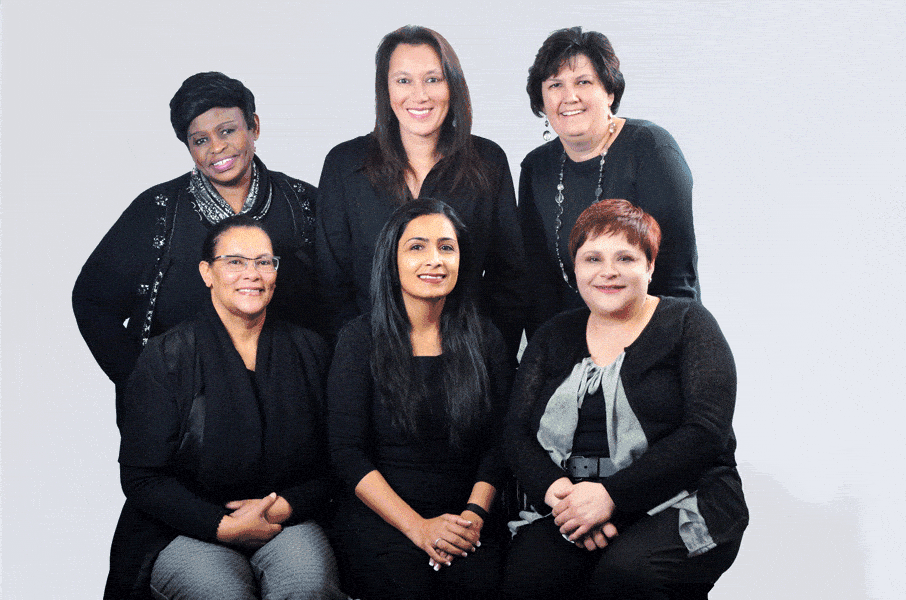 Shamim Ebrahim Inc. has been in operation for over 20 years, with practices at the following hospitals
Wits Donald Gordon Medical Centre
Opposite Main Hospital
ENT Dept, Dr Ismail Rooms
18 Eton Road
Parktown,
Johannesburg,
2193

Netcare Park Lane Hospital
Hearing clinic 2nd Floor
Junction Ave & Park Lane,
Parktown,
Johannesburg,
2193
Netcare Milpark Hospital
Medical centre Suite 6
9 Guild Rd,
Parktown,
Johannesburg,
2193
Appoinments
All patients are seen on an appointment basis. Should you wish to make a booking, please contact our receptionists on
(011) 482-5530 and they will assist you in finalising a suitable date and time,
Alternatively, click on the button below.