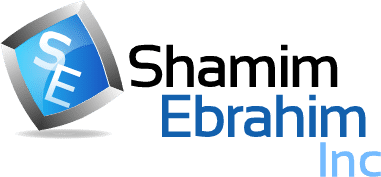 Is Hearing Loss Affecting
YOUR QUALITY OF LIFE???
Office Location
18 Eton Road
Parktown, JHB,
2193



Basic Audiological Services

Advanced Audiological Services

Devices, Batteries & Accessories

We are here to help you enjoy better hearing and maintain your quality of life. We help you to regain clarity in your hearing and retain your independence. We want to help you to continue participating in the activities you enjoy and communicating with your loved ones. The team at Shamim Ebrahim Inc employ a patient centered approach which puts you at the center of everything that we do.
My daughter Natasha was diagnosed with a mild to severe hearing loss at 6 weeks. Shamim was there from the first OAE's to the ABR tests to the many 'booth' tests since – holding our family together through the many challenges in her calm, professional and caring way.
Appoinments
All patients are seen on an appointment basis. Should you wish to make a booking, please contact our receptionists on
(011) 482-5530 and they will assist you in finalising a suitable date and time,
Alternatively, click on the button below.